Frequently asked questions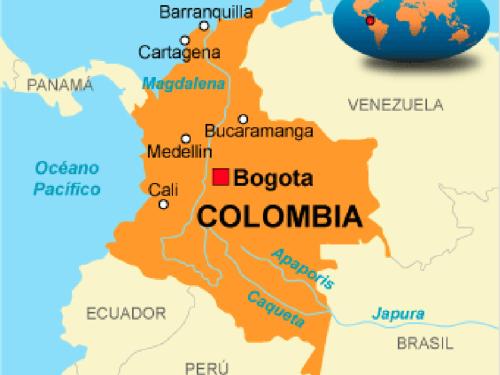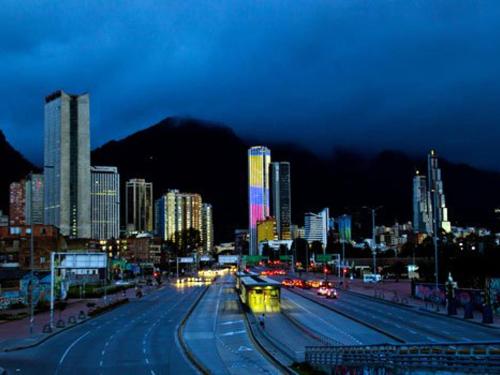 WHERE IS THIS BOGOTA AND WHY COME VISIT IT?
Bogota is the capital of the Republic of Colombia in South America.
It is located in the center of Colombia, in the natural region known as the savannah of Bogota, which is part of cundiboyacense plateau, mountainous formation located in the Eastern Andes.It is the third highest capital in South America (after La Paz and Quito), an average of 2625 meters above sea level.It has the world's largest wilderness, located in the town of Sumapaz.
Reasons to visit Bogota are many, some are:
1.Colombia Cultural Center: breathes culture with more than 15 museums present among those that stand out, the Gold Museum, Botero and National.major festivals such as the Festival Theatre, Festival Centre (musical), the Park Festival (musical).
2.COSMOPOLITAN OF LIFE:
Bogota has plans for everyone, day and night activities for all tastes.
resturants, bars, nightclubs, shopping malls, parks, markets and Culture.
3.Classic and modern:
Bogota still retains its historic center, where you will find old houses and small streets, but also have a modern part in the north.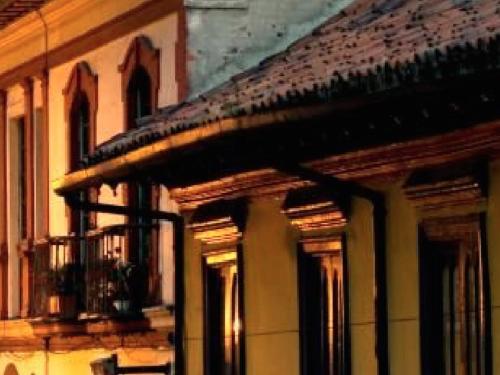 WHY STAY IN CANDELARIA?
La Candelaria,
If you come to Bogota, you can not miss a visit to the Historical Center La Candelaria.
This is where Bogota was founded and is part of the city that still maintains its ancient architecture preserved, is part of the historical heritage and have been declared goods of interest Historical and Cultural.
But not only that, it is also here, where we find the most important museums and tourist sites, such as the Gold Museum, Botero Museum, Plaza de Bolivar and Monserrate.
Cultural activity has the largest with about 500 institutions or groups Artistic, Museums and Research Centres or Training.
If you want to live the daily life of the people of Bogota, there's no better place to stay.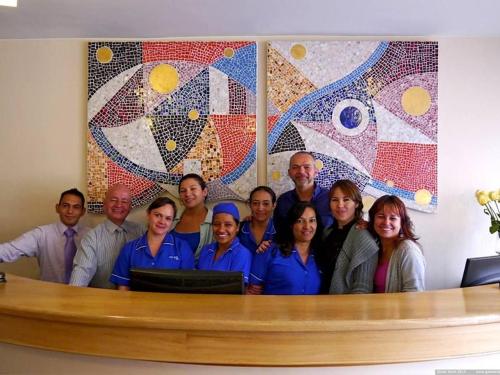 WHY STAY AT CASA DECO?
We can give more than a thousand reasons to stay with us as our strategic location in the historic center of Bogota, or our incredible desire to help you to make this trip unique.
But really we prefer to be our guests who are those who give them reasons to stay with us.
I invite you to read the reviews on trip advisor .
http://www.tripadvisor.co/Hotel_Review-g294074-d1550425-Reviews-Hotel_Casa_Deco-Bogota.html