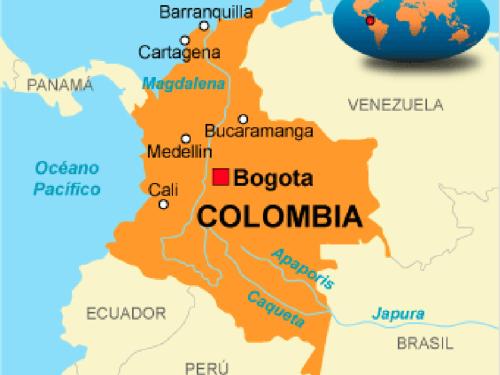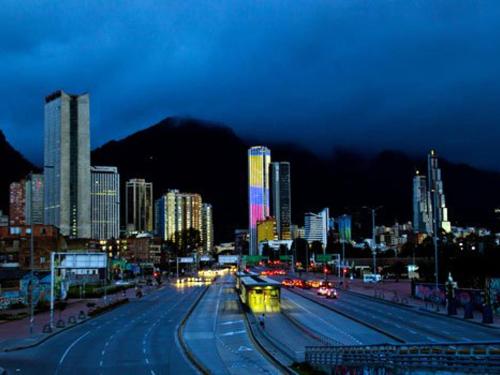 WHERE IS THIS BOGOTA AND WHY COME VISIT IT?
Bogota is the capital of the Republic of Colombia in South America.
It is located in the center of Colombia, in the natural region known as the savannah of Bogota, which is part of cundiboyacense plateau, mountainous formation located in the Eastern Andes.It is the third highest capital in South America (after La Paz and Quito), an average of 2625 meters above sea level.It has the world's largest wilderness, located in the town of Sumapaz.
Reasons to visit Bogota are many, some are:
1.Colombia Cultural Center: breathes culture with more than 15 museums present among those that stand out, the Gold Museum, Botero and National.major festivals such as the Festival Theatre, Festival Centre (musical), the Park Festival (musical).
2.COSMOPOLITAN OF LIFE:
Bogota has plans for everyone, day and night activities for all tastes.
resturants, bars, nightclubs, shopping malls, parks, markets and Culture.
3.Classic and modern:
Bogota still retains its historic center, where you will find old houses and small streets, but also have a modern part in the north.