Paloma San Basilio in Bogotá- 9 Feb 2019: Place of the Jorge Eliécer Gaitán Theater Event
After her distancing from the stage, Paloma San Basilio returns to Colombia with her show Closer to an intimate and unique encounter of the Spanish artist with her Latin American audience. In the words of the artist, it is a "new encounter with the country that opened her heart to me from the beginning".
The singer will share in a spontaneous and close way with her audience classics from her 40 years of musical trajectory as Por qué abandonaste o No llores por mi Argentina. This new format that the artist brings to the Teatro Jorge Eliécer, turns her presentation into an unforgettable and unforgettable encounter.
Paloma San Basilio will be presented at Jorge Eliécer Gaitán on February 9 at 8:00 p.m. Ballots at the theater box office or at tuboleta.com.
Exhibition Body movement, gestural and visceral.1 Feb to 22 Feb 2019.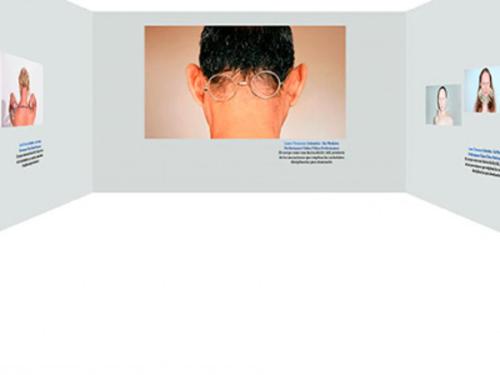 The exhibition Corporal, gestural and visceral movement approaches from video performance, photo performance and urban intervention the body as a tool, surface, study material that connects us with the ancestral, with the animal, with the earth and with the cosmos, looking for the limits, the fears, in a ritual that confronts each one with itself. The theater, the dance, the corporal expression, the body in tension with the internal and external conflicts, where the gesture, the look, the agitated breathing, become a means of expression when the words are not enough to narrate what happened.
The exhibition is part of three exhibitions that have as their central axis the theme ̈activism ̈, which refers to a thought and an active attitude towards the becomings of existence.
This exhibition is part of the activities of the VI PerfoArtNet International Performance Biennial project under the management and curatorship of Fernando Pertuz, winner of the Fine Arts Program in Bogotá - Red Santa Fe Gallery 2018.