THE SABANA TOURIST TRAIN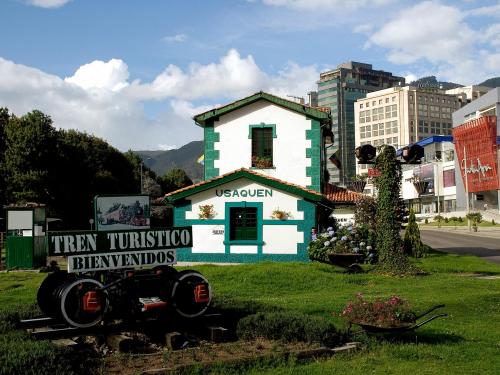 Get on the Sabana train and you will surely live one of the best experiences knowing Cajicá and Zipaquirá, towns near Bogotá, where you can enjoy its cuisine and the crafts of the region. Also, if you wish, you have time to visit the monumental Salt Cathedral, the first wonder of Colombia, or the amazing Minas de Nemocón.
In addition, the train has a restaurant car that offers typical Colombian food, live music, waiters and beautiful landscapes that are enjoyed to the beat imposed by the old steam locomotive. It works on Saturdays, Sundays and holidays, ideal days to discover and enjoy what these places offer you.
Contact Link: