"La Lechuga" returns to Bogotá with a renovated room "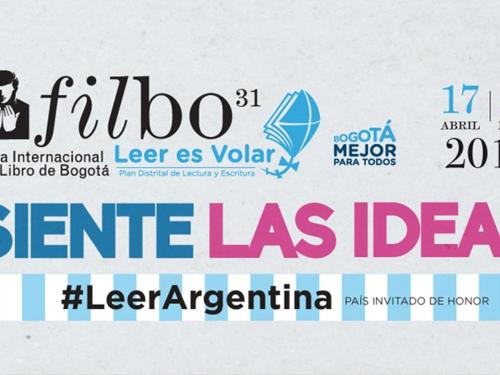 After his pilgrimage through three of the great museums of Paris, Madrid and Lisbon, the Custody of the Church of San Ignacio, better known as "La Lechuga" , considered the jewel baroque of Colombian art, returns to Bogotá. This time his return will be accompanied by the renovation of the Custodial Room of the Miguel Urrutia Art Museum and the unpublished exhibition of the custody "La Bordadita", which remained in the vaults of the Banco de la República for 69 years.
The Custodial Room will be open from February 1, on the occasion of its renewal, the Cultural Sub-Department of the Bank of the Republic prepared a special program that reviews the richness and history of "La Lechuga". We invite you to visit it and discover why the whole world is amazed with this jewel of neogranadino art http://bit.ly/2nqQGqG .
Admission to the
Museum of Art Miguel Urrutia
-MAMU- is free. Know our schedules and schedule your visit
http://bit.ly/2ntpbN1
Show láser al ritmo de Queen en el Planetario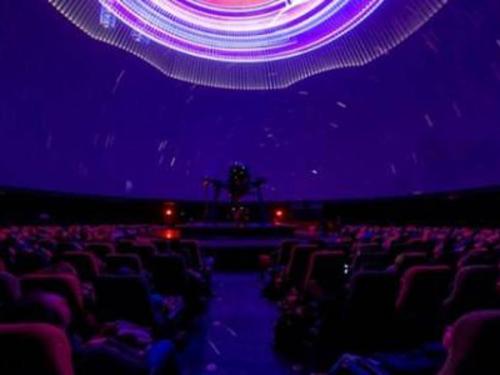 El Planetario de Bogotá, escenario del Instituto Distrital de las Artes - Idartes y la Alcaldía Mayor, decidió ampliar su oferta cultural con una función exclusiva en América Latina, en la que, por medio de proyectores láser, le rendirá un homenaje a la trayectoria musical de Queen. Los amantes de la banda disfrutarán de las funciones desde el próximo 8 de marzo, todos los jueves, viernes y sábados de marzo y abril a las 7:00 p.m.
La actividad es para mayores de 12 años (público sugerido) y tiene una duración de 50 minutos, en los que la cúpula de 360 grados del domo proyecta una selección especial de doce canciones de la banda, combinando la música con un fondo de estrellas del proyector óptico mecánico. La tarifa para adultos es de $10.100, estudiantes $9.000 y adulto mayor $5.000.
"Por primera vez en Colombia llega un show láser de Queen, un evento lleno de magia y de luces que sorprenderá a los asistentes al máximo escenario astronómico de la ciudad. Idartes eligió esta banda teniendo en cuenta los comentarios del público del Planetario, y por eso, se realizó este show que aprovechará el sonido envolvente del domo y su cúpula de 23 metros", concluye Iván León, coordinador del Planetario de Bogotá.
Las canciones que reproducirán en el show láser son: princes of the universe, another one bites the dust, don't stop me now, under pressure, killer queen, somebody to love, bicycle race, I want to break free, innuendo, we will rock you, we are the champions y bohemian rhapsody.
http://www.planetariodebogota.gov.co/